About Roman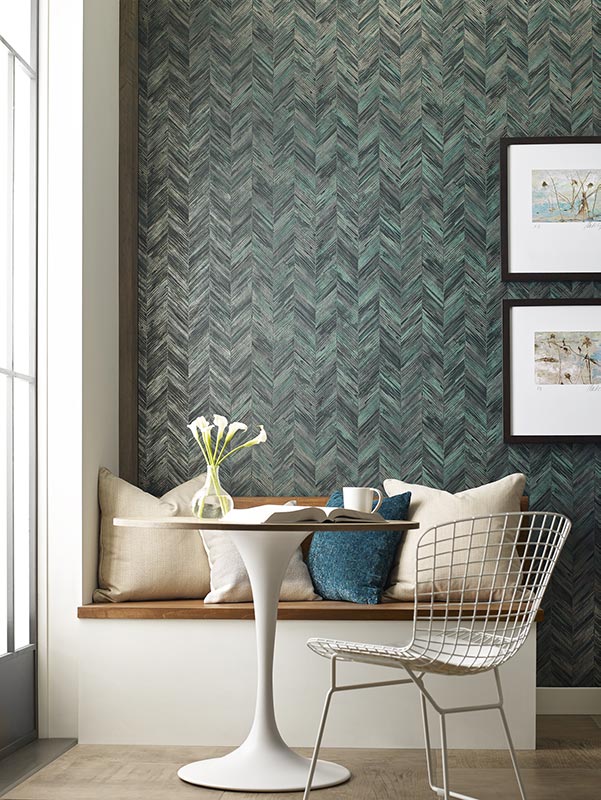 At ROMAN Products, we create the bond that brings your ideas to life. As a leading manufacturer of wallcovering primers, adhesives, removers, and installation and removal tools, our goal is to provide you with long-lasting, innovative, and high-quality products for your wallcovering installation and removal needs. 
We've been making wallpaper paste for over 75years and have experience creating innovative, high performance formulas for homeowners, contractors, and professional wallpaper installers. At ROMAN, we help you save time without sacrificing quality for your wallcovering applications. We are constantly evolving and innovating our formulas to meet your high standards and provide the features you need for your wallcovering projects. 
ROMAN Products was the first in the industry to provide pre-mixed wallpaper paste, and we've been a pioneer in the wallpaper sundries field ever since. Our products are rated number one by wallcovering professionals and contractors and offer a more effective bond for all types of wallcoverings. Whether you are embarking on a DIY wallcovering project or a contractor who needs superior quality products for hanging heavyweight, commercial wallcoverings, ROMAN's adhesives, primers, removers, and wallcovering tools are tried and true for helping you achieve better results. 
As the top wallcovering adhesive manufacturer, ROMAN wallpaper products can be found on shelves in major stores throughout the nation and worldwide through distributors on almost every continent. When you need the best in wallcovering installation and removal products, choose one of our leading wallcovering brands, including:
ROMAN primers and adhesives
GOLDEN HARVEST primers, adhesives, and tools
PIRANHA removers and removal tools
At ROMAN Products, our goal is to provide you with the highest quality wallcovering products. Therefore, we have strict quality standards and procedures to ensure you receive a superior adhesion and removal every single time. We operate out of a modern, state-of-the-art, and automated facility capable of creating out innovative formulations for wallpaper products. We base our quality standards on the stringent criteria of food industry procedures and guidelines to ensure every ROMAN product is high grade, high performance for your needs. We manufacture products to the standards that we expect for our own wallcovering projects. 
In addition, we take sustainability seriously. As an environmentally-conscious organization, we formulate and package our products with the environment in mind. We also offer innovative eco-friendly wallcovering installation products to help you meet your sustainability and green goals in your home or in your commercial buildings. 
At ROMAN Products, we take a customer-centric approach to our products. We understand what is important to you, whether you're hanging a border in your home yourself or whether you're a professional wallcovering installer whose clients expect durable, unmatched results. Because our goal is to help you bring your décor dreams to life, we are constantly innovating our formulations and products to offer features that matter to you, whether it's ease of use, saving time, or extra strong adhesion.   
ROMAN Products is here to help make wallcovering installation easy while ensuring beautiful, long-lasting results. When you have a wallpaper project, choose ROMAN for everything you need for wallcovering installation and removal.