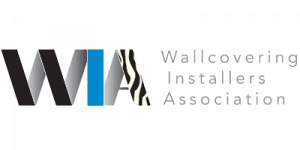 The Wallcovering Installers Association (WIA) is the only trade association dedicated exclusively to the interests and needs of wallpaper installation professionals.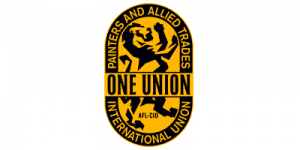 Represents over 160,000 active and retired men and women in the United States and Canada working in the Finishing Trades.
The Wallcoverings Association (WA) is a nonprofit trade association representing wallcoverings manufacturers, distributors and suppliers.