We Create The Bond that Brings Dreams to Life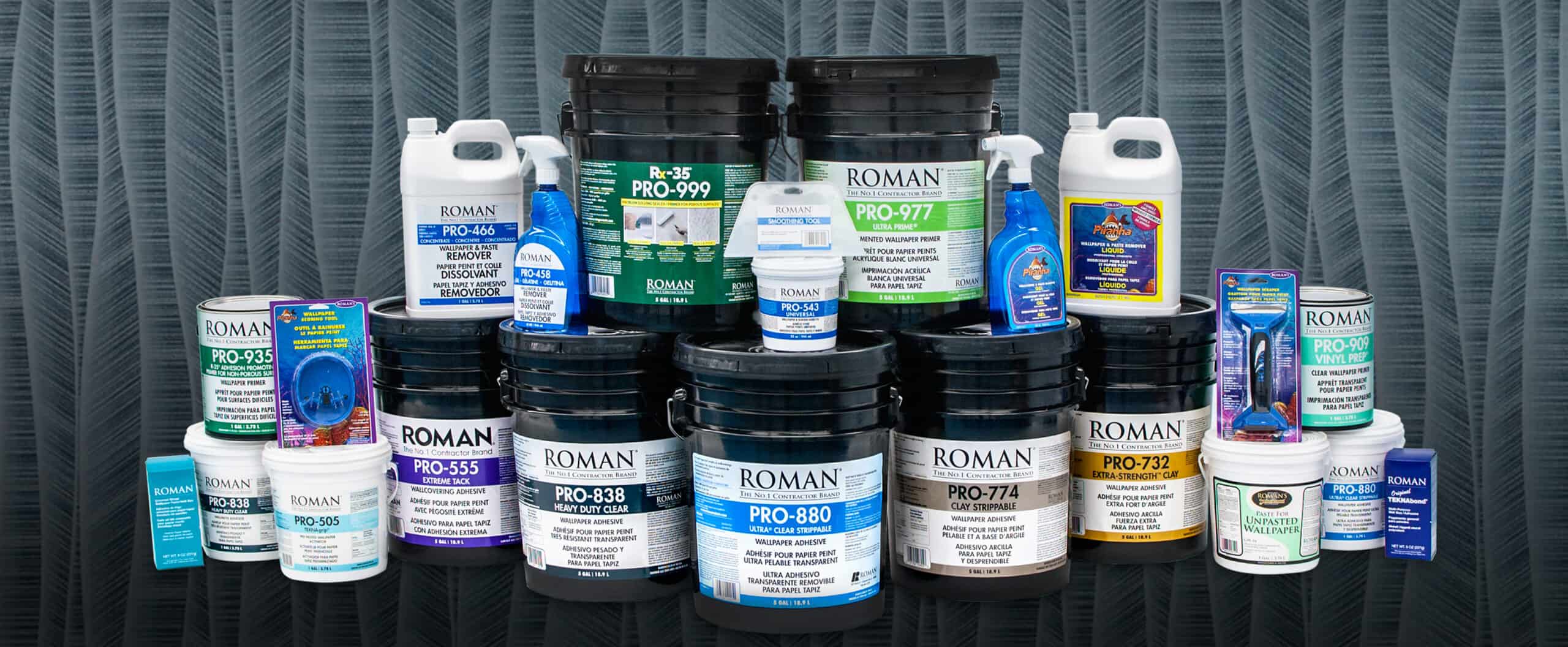 At ROMAN, we believe in making this world a better place for future generations. In that regard, our Business Purpose is the cornerstone of our values and aspirations as a Team.
We strongly believe that we help the dreams of countless Architects, Interior Designers, Builders and Homeowners become a reality. What was a blueprint or drawing in the beginning, becomes a beautiful living and working space. The Team at ROMAN is proud of being an important contributor to our industry.
We have big dreams and have aligned our objectives with the United Nation's Sustainable Development Goals, which were adopted as a universal call to action to end poverty, protect the planet, and ensure that all people enjoy peace and prosperity. Out of the 17 Goals by the UN, these are the ones that pertain to ROMAN's surrounding communities.
Sustainable Development Goal
ROMAN Activity
Ensure healthy lives and promote well-being for all at all ages

Health insurance to provide services to live healthy and productive lives
Wellness program to help employees adopt behaviors that improve their health, create a happier and healthier workforce
Manufactured and donated hand sanitizer to Calumet City Police and Fire Department
Donated non-perishable food items to the Calumet City Resource Center, which provided over 2,000 meals to our neighbors in Calumet City and across Cook County.

Achieve gender equality and empower all women and girls

Drive gender parity through the recruitment and selection process
Value diversity by creating an atmosphere that respects and includes differences
Recognize the unique contributions of all individuals

Promote sustained, inclusive and sustainable economic growth, full and productive employment and decent work for all

Promote work-life balance
Create an environment that supports and encourages positive relationships
Create work conditions to allow people to have quality jobs that stimulate the economy
Provides equality of opportunity and empower people through education and skill development

Build resilient infrastructure, promote inclusive and sustainable industrialization and foster innovation

Enterprise Risk Management to ensure sustainable operations
Increase investment in Research and Development
Leverage Technology to increase efficiencies
Develop Training Programs for Certified Wallcovering Installers

Make cities and human settlements inclusive, safe, resilient and sustainable

Development of Sustainable products, such as the NSF/ANSI 342 Sustainability Standard certified ECO wallcovering primer and adhesives

Ensure sustainable consumption and production patterns

Recycle cardboard
Purchase and use recycled pails
Utilize efficient florescent lights

Protect, restore and promote sustainable use of terrestrial ecosystems, sustainably manage forests, combat desertification, and halt and reverse land degradation and halt biodiversity loss

Use of rapidly renewable materials such as corn and wheat in adhesives