Wallcovering Products – Worldwide Use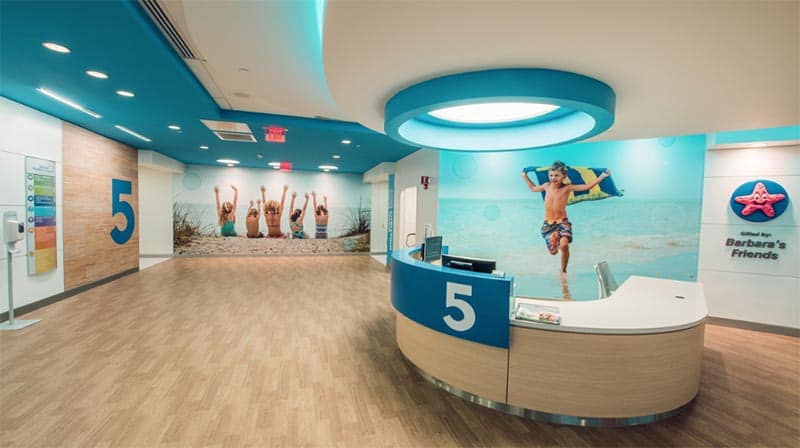 At ROMAN Products, we have been providing cutting-edge wallcovering installation and removal products since 1957 and have remained the industry-leading innovator not just in North America, but worldwide. As the creator of the first pre-mixed wallcovering adhesives, we are committed to inventing state-of-the-art products to make decorating as convenient and easy as possible. Whether you are a homeowner looking to hang a border in the nursery or a professional needing to hang heavy duty wallcoverings throughout commercial buildings, our primers, adhesives, and tools make the job efficient and long-lasting for a wide range of applications.
We provide a wide range of products worldwide, including:
Wallcovering primers
Wallcovering adhesives
Wallpaper removers
Wallcovering installation and removal tools
Professional and do-it-yourself wallcovering installers all around the globe use ROMAN products for their installation and removal needs. We work with international wallcovering distributors to supply our innovative, advanced wallpaper installation and removal products to contractors and homeowners in all continents except Antarctica. You can find ROMAN Products wallcovering solutions in the following countries:
United States
India
Australia
For superior adhesion, find a ROMAN Products distributor near you. Our high-quality formulations offer time-saving installation, long-lasting adhesion, and ease of use that helps DIY-ers and wallcovering professionals with installation and removal. As the worldwide leader in wallcovering installation and removal products, you won't regret using ROMAN for your decorating needs. 
Here's what people have to say about ROMAN Products around the world:
Europe Paperhangers:
"We thought we should buy locally – 'it's only paste,' so we tried a local supplier and we were forced to go back to ROMAN. The paperhangers wouldn't tolerate the change. I don't want to upset them ever again."
Australia Distributor:
"Every competitor of ours (selling high-end domestic wallpapers) recommend to the installers to only use PRO-880… and boy, do we charge for that! Don't thank me for supporting ROMAN. We love the product and we only support the best of suppliers."
India and the Middle East Distributor:
"PRO-880 adhesive is known as the 'magic paste.' Since we started using PRO-880 adhesive, our hanging problems have become a distant memory. Based on our many years of experience, we strongly recommend PRO-880 and PRO-990 (now PRO-988) primer for hanging almost all types of wallcoverings; both products are clear winners among a host of products available on the market."
United States Paper Hanger:
"Recently, I added a client who just moved to the United States from India. She was using her own designer from India. They both insisted that I hang the wallpaper with their paste from India. I said, 'Gee, I don't know – I'm pretty particular about the paste I use, but I guess I can check it out.' She brings me a box with a one gallon with the lid taped down A LOT, like it was gold or something. I burst out laughing when I saw it was the product I use, ROMAN's 880 – shipped all the way from India!"